At Risk Youth Programs, Troubled Youth Schools and Services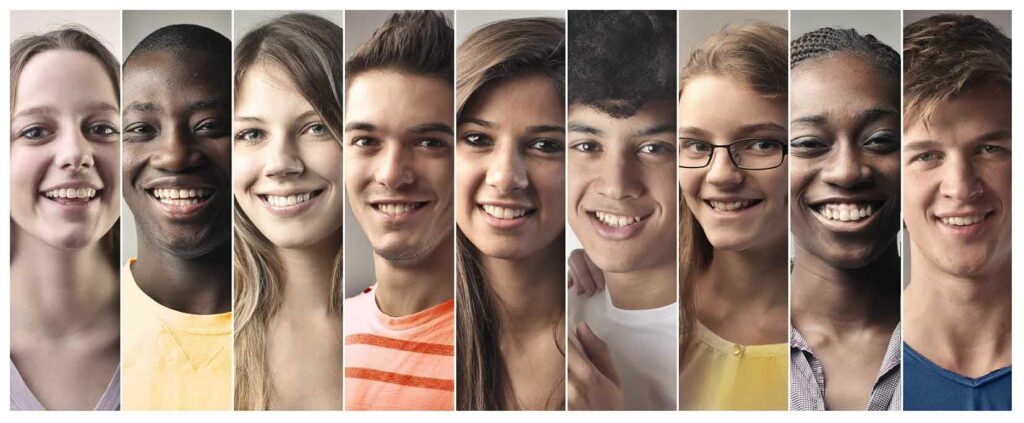 Adolescence is an extremely challenging time for a child, and when a child is at risk of jeopardizing his future by making poor choices and creating chaos at home, it impacts the entire family.
The at-risk youth programs website was launched in September 2003 to help parents.
We are a comprehensive online resource for all you need to know about at-risk youth
Our topics range from teenage problems to the root cause for teenage behavioral and mental health
Help your family recover from a crisis, intervene now and find a program that fits your situation.
Find Your Answers
Does your child need an intervention or a program? Find out by taking the quiz!
Get Started
Our mission is to help parents of at-risk youth find educational boarding school programs, Christian based schools, residential treatment programs, therapeutic schools, and more! The term "at-risk youth" describes middle and high school-aged children whose future is at risk, where the likelihood of an adverse outcome is higher than other children unless someone intercedes.
At Risk Youth Parenting Resources
At Risk Youth Programs is an online educational hub for parents of troubled youth aged between 12-17 and currently facing difficulties in making the right decisions. Our goal is to spread greater awareness among parents and society at large on the availability of therapeutic placements that are catered to the unique needs of each child and adolescent.
How Can You Tell If Your Child is At-Risk?
If your child is struggling with any of the following issues, he or she may be at risk:
Anger issues
Defiance issues
Drug Substance abuse (drug, alcohol or medication)
Poor academic performance
Poor sense of commitment to responsibilities
Poor family relationships
Socially withdrawn/poor social relationships
Negative/harmful peer relationships
Depression
Self-destructive behavior (e.g. climbing rooftops)
Deliberate self-harming (e.g. self-inflicted cuts on the wrist)
Carrying/keeping contraband or illegal items
Sexually promiscuous
Why is My Child Exhibiting At-Risk Behaviors?
Typically, children who are "at-risk" struggle to cope up with the stress of their lives. Due to pressure, these children are more likely to break down mentally. Whether to gain attention or as a means to get what they want, they involve in self-destructive behaviors and harmful actions that not only compromise themselves but other as well. For some children feelings associated with anxiety and depression become triggers to acting recklessly and in extreme cases families find themselves in situation where the child is having explosive episodes or is becoming a danger to herself or others. If you suspect your child being at-risk, you need to take action now before it is too late.
A Solution that Clears Doubt
Fear is a common obstruction when it comes down to selecting a program. There are many uncertainties that linger in the mind of parents, guardians and educators. Questions such as, is the program suitable, are the fees pricey, are they as good as they're described online, will all come into the picture.

The only way to dispel fear is by raising awareness. We will help parents achieve this by asking the hard questions and then attempting to answer them to the fullest of our abilities. We will explore what other parents have done and how those steps can be personalize to suit you. It is also extremely important to consult ratings as they are often factual representations of program quality.

We'll link you up with an educational consultant who will guide you through every step of the process. Your child will receive the specialized education she deserves through considering the nature of the programs and budget. We'll go the extra mile to provide inspirational emails and references upon enrollment to keep parents and children motivated as they steadily progress through the next stage of their lives.
A timely intervention is what an at-risk youth need. If you don't act now, the problems your teenager is having could get worse, and it will have a profound effect on his or her future life.
Please fill out our online form and one of our counselors will contact you and decide the best intervention for your child.