How to Pay for Residential Treatment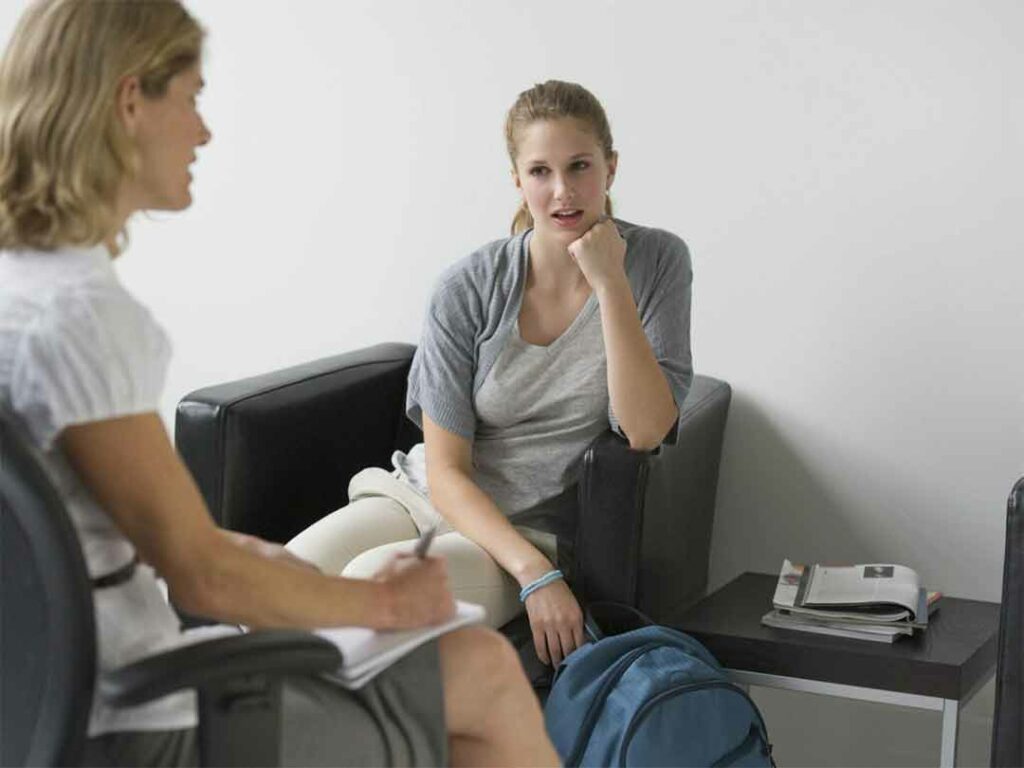 Paying for residential treatment for your child can be a stressful event on top of what is already taking place. However, you should never have to pass up getting such treatment for your child due to not having enough money to cover the cost. Learning about options can point you in the right direction for removing such a barrier.

Contact the Facility
There are often payment options available in house at a particular treatment facility. Contact them directly and ask to talk to someone in charge of that end of things. Keep in mind that the better the program is the more expensive it may be. The duration of time that your child will be there is also going to influence the overall cost.
Comparing prices and programs can help you to see where you can get the best overall value. What is offered in terms of a given residential treatment program can be across the board. Don't assume that they are all going to operate the same. You want to give your child the very best chance of success with such a program.
There are many people without insurance and they can't afford to pay out of pocket. Look into sliding scale programs through a residential treatment facility or your community. Explore methods through social services or your child's school as they many have programs you qualify for.
Insurance
Contact your insurance company directly. Let them now what your child's needs are and what they will cover. It is possible they will cover all of the residential treatment or just a portion of it. Once you know what they will pay for then you have a better idea of what you need to come up with on your own.
If the insurance company initially tells you know then don't give up. In many instances they will deny such requests initially. Ask for specifics about why they won't cover treatment. If necessary ask to talk to a supervisor. Be polite but be persistent in your efforts to get the coverage you have to help pay for such costs.
The good news is that more insurance companies are covering residential treatment programs. In the past they were limited to only outpatient care programs. If you are having problems with your insurance company then you may want to have the facility where your child will attend try to talk to them on your behalf as well.
Payment Arrangements
Be honest with the residential treatment facility about what you can afford. They may have some grant funds that can be used to reduce the cost for your child to attend. They can also try to work out payment arrangements. If you can pay a set amount each month it may fit easier into your budget than having to come up with it all at once. If you are able to get the funds to pay it in full then do so. Some residential treatment facilities will offer a discount if you are able to do so.
Personal Loan
If you do need to come up with a sizable amount of money for your child to get treatment, consider a personal loan. If you have decent credit you may be able to get one in the amount of several thousand dollars with a low rate of interest. It can be harder though if you have poor credit to obtain such funds in this manner.
A personal loan from a friend or family member may be possible. If they have the funds they may lend it to you without any interest attached to it. Sometimes they will even offer to pay a portion of the treatment in order to help your child and your household out.
Talk to your employer too if you have been there for a while. Many of them are willing to extend a loan to you and then take payments out of your pay checks. It is an option that many people overlook. Yet it can be one that works very well for you to afford residential treatment for your child.
Credit Cards
We all know that credit cards should only be used for emergencies. The amount of interest that accumulates month after month adds up fast. Still, if this is the only means you have to pay for your child's residential treatment then it could be worth looking into. Try to use the credit card with the lowest possible interest rate.
Borrow from your 401k or Savings
While you don't want to dip into your 401k or savings for everything that comes up, paying the cost of residential treatment for your child is something to consider. The fact that you won't have to take money out of the family budget or pay large sums of interest, with this method it's worth pursuing. Make a plan though for repaying those funds to such accounts as soon as you can.
Here are additional resources you might be interested in:
The Best Adolescent Residential Treatment Centers for Your At Risk Youth
Do Residential Treatment Centers Work?
Questions and Answers about Residential Treatment Programs for Teens