What Is an At-Risk Youth Camp?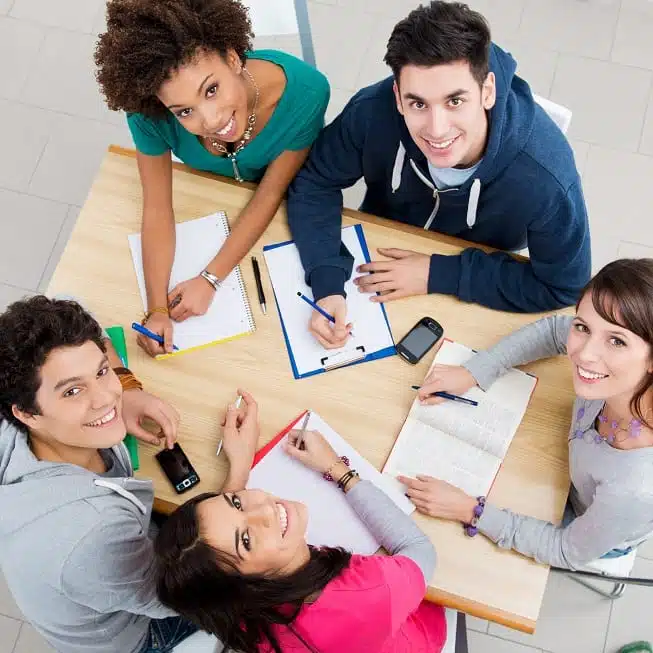 A teenager at risk needs help and there are many ways this can be achieved. One of those ways is via a camp. Now there are different types of camp and you as the parent must choose the right one.Sometimes you won't have a choice. I mean if a camp refuses entry to young people who are seriously ill be it mentally or physically or if the young person has serious crime-related issues, you won't even be considered.
But assuming your child is eligible to attend a camp you need to ask yourself two important questions.
Is a camp the right way to tackle the problems faced by my son or daughter?
If it is the right way, what type of camp should I choose and which one or ones in particular?
A camp for at-risk youth is not your average summer camp. They are for fit and healthy children who do not require intensive help with therapy and controlled outdoor activities. Therapy is a major component of a camp for at-risk youth.
The troubled teen is not going for a holiday but rather to give their life a decent shake-up. They need to get away from the bad influences at home and the professionals at the camp need the opportunity to work with the young residents to help them recover.
There are different types of camps including wilderness camps, boot camps, military camps and boarding schools. As a parent you need advice from those in the know.
First find out exactly what is wrong with your teen – discover if it an attitude problem, have they lost their self-respect, are the experimenting with drugs and alcohol, etc. And then you need to discover what each type of camp for at-risk youth provides.
When you know what is wrong with your son or daughter and what type of program each type of camp provides, you are in a strong position to choose the right type of camp and thus help your teen.
Sounds pretty straightforward and it is provided you tick all the boxes. Spend time having your teen assessed. Your local family doctor is a great starting point. He or she may then refer you to a specialist. Remember such things as ADHD (Attention-Deficit Hyperactive Disorder) are relatively new health issues and your teen may suffer from that type of disorder.
Most if not all the various camps for at-risk youth have a free advice service where you can ask all manner of questions, find out the specifics of the services they provide together with the nuts and bolts issues such as cost, travel arrangements, therapy session information, etc.
One of the major benefits of most camps for at-risk youth is their use of the great outdoors. All types of physical activities are on offer including trekking, camping, sailing and mountaineering. Not only does this type of activity offer great physical benefits, there are also other plus items like learning leadership skills, gaining self-respect and learning bush craft skills and techniques.
Making new friends is another big benefit. Camps for at-risk youth are a wonderful asset for teens and their families.
Here are additional resources you might be interested in: