How to Determine Success Rates at a Residential Treatment Facility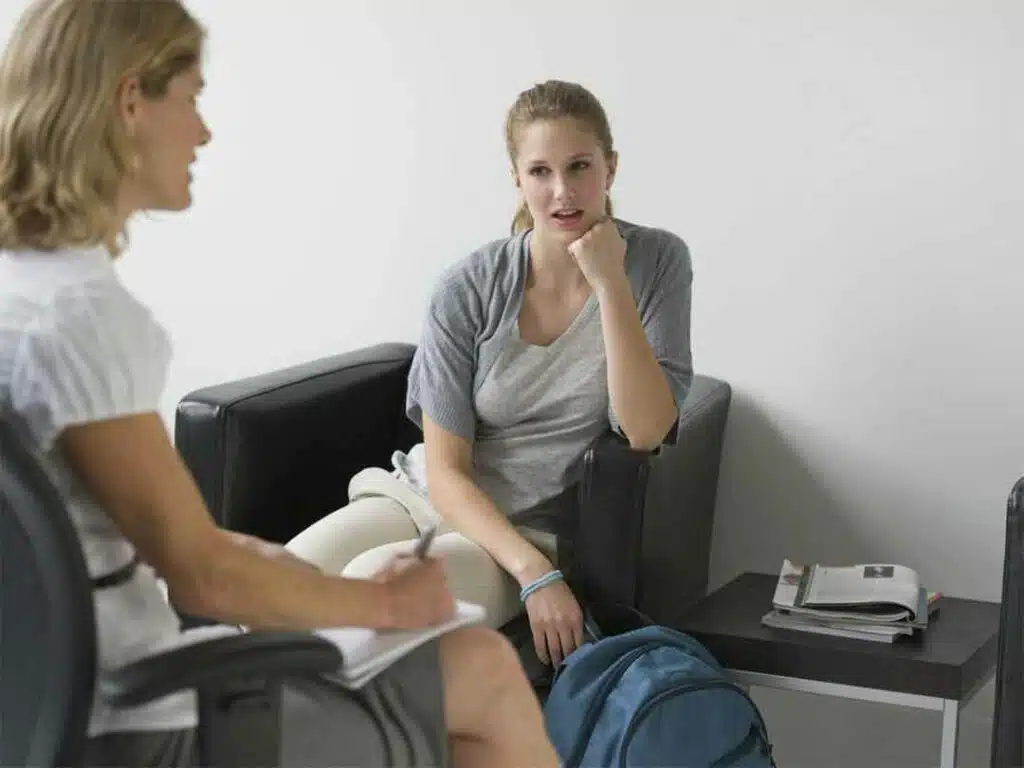 While there are plenty of excellent residential treatment facilities out there, not all of them offer the same type of program. Should you or one of your family members need such a program then you want to do your homework. You want to make sure you are able to get the most out of the program. Everything should be in place to offer a great opportunity for positive changes.
What Affects Success Rates?
It is also important to understand that there are many factors that can affect success rates. The program is a huge of it but not the entire equation. The participant has the choice of what they will take away from the program. Those individuals that voluntarily enter a residential treatment facility program are more likely to succeed than those that are forced into it.
Sometimes the law sets in and mandates treatment such as for alcohol or drug abuse. Parents may require their child to go to such a facility as well. There is hope though that a large number of these individuals will end up seeing the light and really taking part in what such a program has to offer them. However, you can only lead a horse to water but not make him drink!
There are challenges that people face when they leave the residential treatment facility too. Even with the best laid plans people can be influenced and they can slip into old habits. If they fail to fully accept methods of changing behaviors and offsetting triggers then it can be very difficult for them to bypass certain temptations.
Qualifications of the Staff
Find out what the qualifications are of the staff that work at a given residential treatment facility. They should have a solid background in what they are offering to patients. This includes both an educational background and on the job training. You should also be concerned about how much one on one time the staff has for each patient. If the ratio is too high then the program is less likely to be a success.
Rules at the Facility
All residential treatment facilities have rules that the patients need to follow. It seems that the more rigid and structured that such a program is, the better it seems that patients are able to succeed with it. Make sure you carefully go over all the rules that will be enforced with a given residential treatment program before you take part in it. For parents, knowing what rules their children have to follow there helps them to decide if it is a good idea or not.
Balance of the Program
A quality residential treatment program also has a good balance in place. There is plenty of time for individual counseling, group counseling, time alone to reflect on things, and also some fun activities to look forward to. You want to find a program that is encouraging more than it is demanding.
When a program only focuses on one thing such as counseling or on offering medications then it doesn't have a high success rate. This is because a person needs help in many different areas if they are going to change their behaviors and if they are going to be able to avoid slipping back into taking part in them later on.
What Type of Treatment is Offered
It isn't fair to compare one type of residential treatment program success against that of a program that is in an entirely different category. For example those that deal with weight loss for teens are often more successful than those that deal with substance abuse for adults. When you are comparing numbers, be sure you are measuring up apples against apples.
You may be able to get your hands on some statistics, but very few programs are able to really track how well those patients are doing six months or even a year down the road. You may be able to find some stories online though that people share about their experience in a particular residential treatment facility. Many successful individuals want to share that information so that other people are able to make the choice to go there for help too.
Out Patient Treatment
For many of the residential treatment facilities, the goal is also to introduce them to some methods of out patient treatment when they leave. That way they have ongoing counseling and support in place. By doing so they will have the highest chances of success. Programs that offer this are more likely to see successfully results than those that leave the patients to find such services to pursue on their own.