Identifying, Caring, and Counseling At Risk Teenagers
Counseling teens is a careful process to help at risk youth get back on the right track. In the recent years, there has been growing interest going on among corrections officials, medical researchers, and experts on field on at-risk youth, a category of teenagers that was not officially recognized prior 1970. The interest mainly stem from its obvious link to youth crime, violence, gangs, turf wars, substance abuse, vandalism, etc., that have been running rampant recently.
It is hardly a surprise that the increasing numbers of reported at-risk youth cases also coincides with the escalating numbers of juvenile crime. According to a U.S. National Dropout Prevention report, the increasing numbers of at-risk students are creating the greatest challenge for education in this decade.
According to the U.S. High School Dropout and Completion Rates:
In 2007, approximately 3.3 million, or 8.7%, of the 37 million 16 to 24 year olds have not earned a high school diploma, have not earned an alternative credential, and were not currently enrolled in high school.
Males ages 16 to 24 were more likely to become high school dropouts, 9.8%, than females, 7.7%
Teenagers in low income families have 10 times greater risk to become at-risk youth, 8.8%, than teenagers in high income families, 0.9%
Teenagers who pursued a high school diploma past the typical high school age have higher risk of becoming an at-risk youth than teenagers in the typical age range for high school
Also, according to National Dropout Prevention Center:
Over 65% of incarcerated criminals in the U.S. are dropouts, making dropping out of school as one of the main starters of crime.
America's graduation rate was first in the world four years ago, now it is 19th in the world.
At any given time, a teenager can become an at-risk youth due to several factors. If so, how would parents identify if their child is bordering at-risk, or has become an at-risk, or is just plain acting out?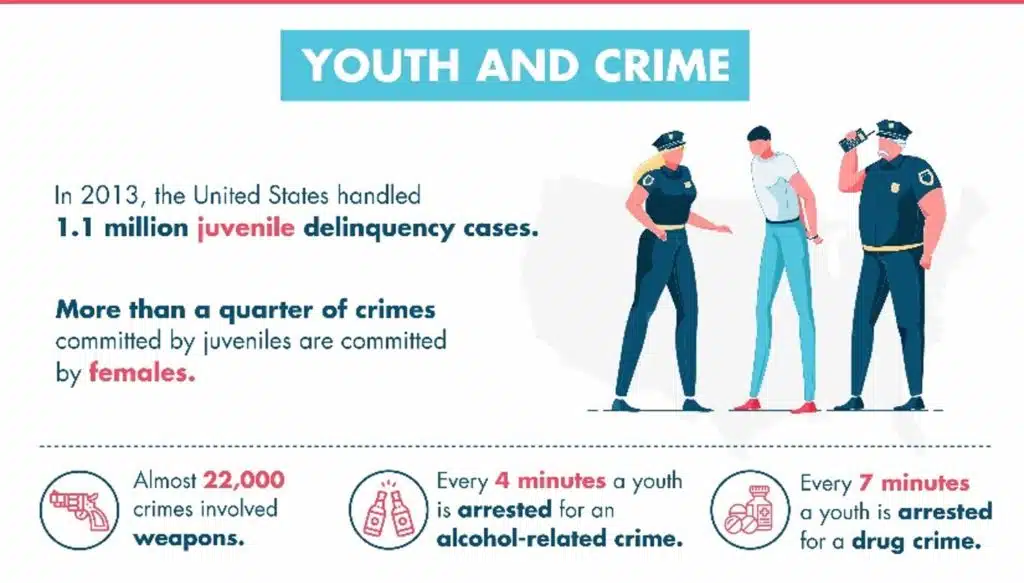 Graph courtesy of the NDPC, Statistics and Facts
According to the data, youth in low income families have 10x higher incidence of at-risk than youth in high income families. Researchers opined that this is caused by general reluctance of low income families to pay expensive intervention necessary for an at-risk youth.
What are the signs of an at-risk youth? A Guideline:
According to a September issue of the Journal of the American Academy of Child and Adolescent Psychiatry, there are guidelines that will help parents identify if their children is in danger of at-risk.
Here is our guideline:
Is your teen suspected of experimenting with or using drugs, tobacco or alcohol?

Is your teen freely using tobacco or alcohol at home?
Is your teen associating with a negative peer group or group suspected of abusing banned substances?

Has your teen been caught stealing money or valuable items from the family?
Has your teen tested positive with banned substances and has a history of substance abuse?

Compared to in the past, is your teen less responsible in the household chores and school work?
Is your teen susceptible and very easily provoked into verbal attacks and bouts of rage?

Does your teen often display outbursts of temper?
Does your teen carry dangerous weapons?
During these bouts of rage, does your teen display hostility, attack or harm others?

Does your teen defy established rules, i.e. house rules that you have set, regardless of the consequences?

Does your teen have a problem with authority in the past? Did he or she have brushes with the law?

Is your teen overly withdrawn that's way above the norm?

Is your teen severely lacking in motivation and self-esteem?
Has your teen displayed evidence of committing suicide?
Does he or she openly talk about deaths and suicide?

Does your teen lie about his or her activities?
Is your teen suffering from poor academic achievement that is way below your realistic expectation?

Has your teen ever been suspended or expelled from his school.
Has your teen lost interest in previously favorite activities, hobbies, or friends?
Has your teen's personal hygiene and appearance changed?
Has your teen dropped out of school?

Is your teen sexually promiscuous?
Is your teen manipulative, deceitful and habitually deceives to get what he or she wants?
If your child fulfilled any third tier symptom, he or she might be at-risk more than you know.
In order for parents to identify if their teenagers are at-risk, they need to look at the situation at a variety of angles. Not all teenagers who display the symptoms are actually at-risk, and conversely, there are at-risk kids that are successful academically or is better at hiding symptoms, making it actually harder to pinpoint those kids that really needed treatment.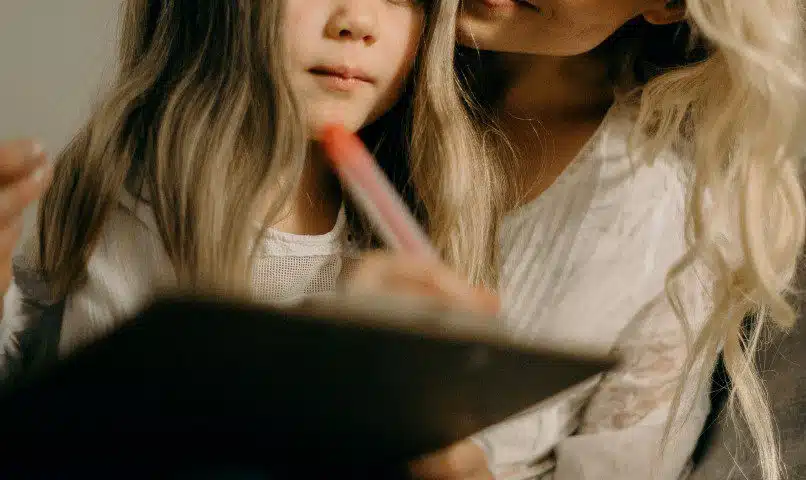 Counseling teens – Help starts at Home
Very often, at-risk status is caused by poor family ties. That is one reason why prominent teen intervention programs also provide counseling to teens and families as part of their therapeutic program.
Parents must also do a part in rehabilitating their child. They need to discover what needs to be done. The first, critical step is opening communication. Parents need to reach out to know their teens better. There are hundreds of avenues for this: a family dinner taken together, a family movie, a family outing, etc. For really difficult teenagers, written notes and letters do work. It opens communication especially to a clammed up teen.
When you are in the act of counseling your teen, take care not to reproach, as there are better times for this. There is a subtle difference between disciplining a teen, and relationship counseling. Here, you are in the process of trying to recognize the source of the repeating patterns of distress to better manage the relationship between you and your teenager. When talking to them, talk about happy things. Give a little and take a little.
Read: Five Stages of Counseling An At-Risk Youth – At Risk Youth Programs
Other options available for At-Risk youth
What at-risk teenagers really need is a positive environment where they can recover and learn strategies on how to manage themselves better. Structure, discipline, and control are very important to these children, and so is constant supervision and monitoring.
Healing one step at a time: Teen boarding schools like Turning Winds
offer care, counseling teens and education under one roof.
If you are unsure whether you or your home can commit to this level of care and attention ultimately needed by an at-risk youth, try to put him or her in a place where all these requisites for change are met. For several years, therapeutic boarding schools have been the most popular intervention program for at-risk youth, and this is without basis. These programs have pioneered the best method in providing help and care to at-risk youth and troubled teenagers. The only drawback is cost, as these programs are – like most private institutions – are expensive.
Alternative boarding schools are expensive, that's because they tend to offer a lot more compared to traditional schools. However, in most states in the U.S., there are financial aid programs available to families having difficulties in paying tuition. There are tuition loan programs that will allow payments to be made over a predetermined length of time.
Get the help you need for counseling teens and know your at risk youth program options. Talk to a family advocate today.