Help Your At-Risk Youth Change Course for a Brighter Future
At Risk Youth Programs connects you and your child to the evidence-based treatment they need to get back on the right track.
Download the At Risk Youth Program Guide
Guide Your Teen to Success with Evidence-Based Programs for At-Risk Youth
As a parent, helping your child navigate through adolescence can definitely pose challenges. However, sometimes, a teen veers too far off the path of "normal" adolescent behaviors into territory that can truly put them at risk. Intervening with the proper at-risk youth program may mean the difference between detrimental effects on the adolescent's life and a successful future. 
How do you know if your teen is at-Risk
Your teen may be at risk if:
Adolescents are in a tumultuous period of life when self-identity is a rocky road. Teens can be easily socially influenced, often face volatile emotions, and are more likely to act out.
It is even estimated that almost half of American teens have a diagnosable mental health disorder before the age of 18. However, some teens are at greater risk than others and may need therapeutic treatment to prevent long-term consequences. 
Not sure if your teen is at risk? Be sure to take our Teen Behavior Assessment for further guidance.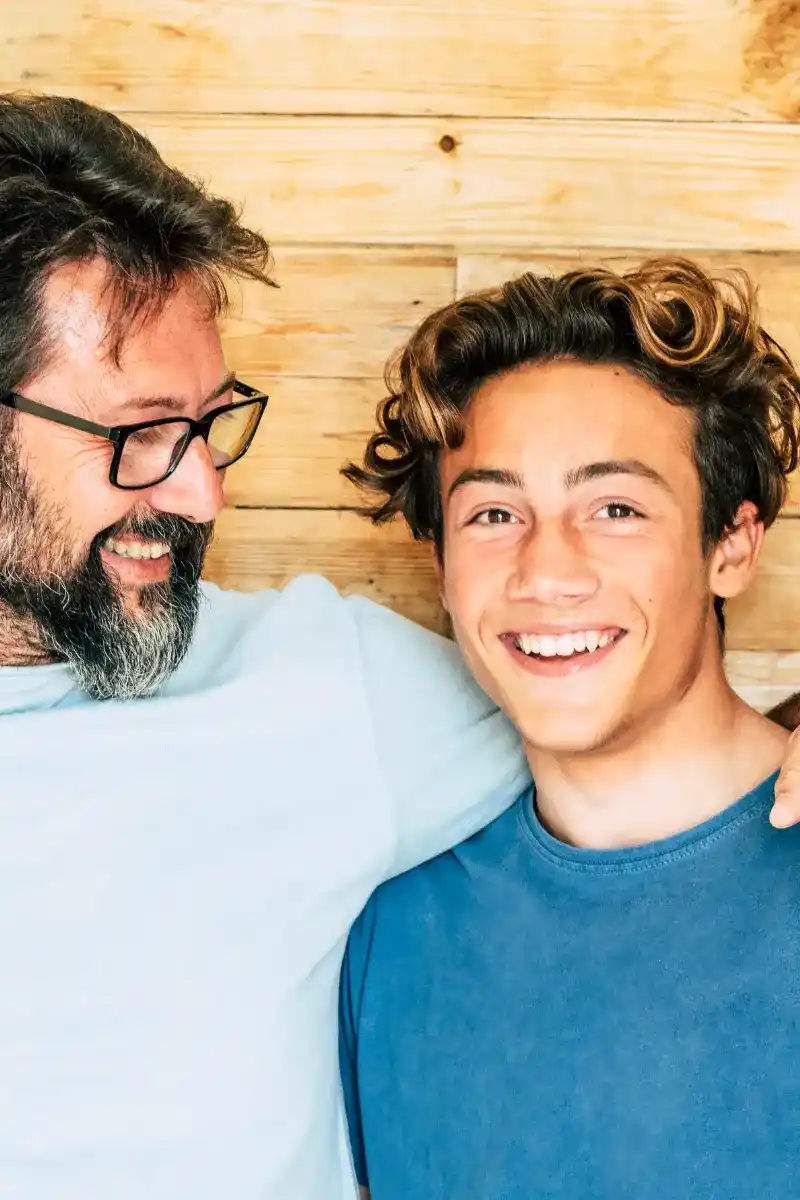 Discover Effective Therapy Options for Your Teen
At Risk Youth Programs works to help you and your teen find the most effective therapeutic option to ensure the best possible outcome with residential treatment. Our programs are evidence-based, which means they rely on proven treatment strategies that have been shown to benefit adolescents. And, because there is no one-size-fits-all program, every teen is carefully evaluated so they enter a program that is tailored to their individual needs.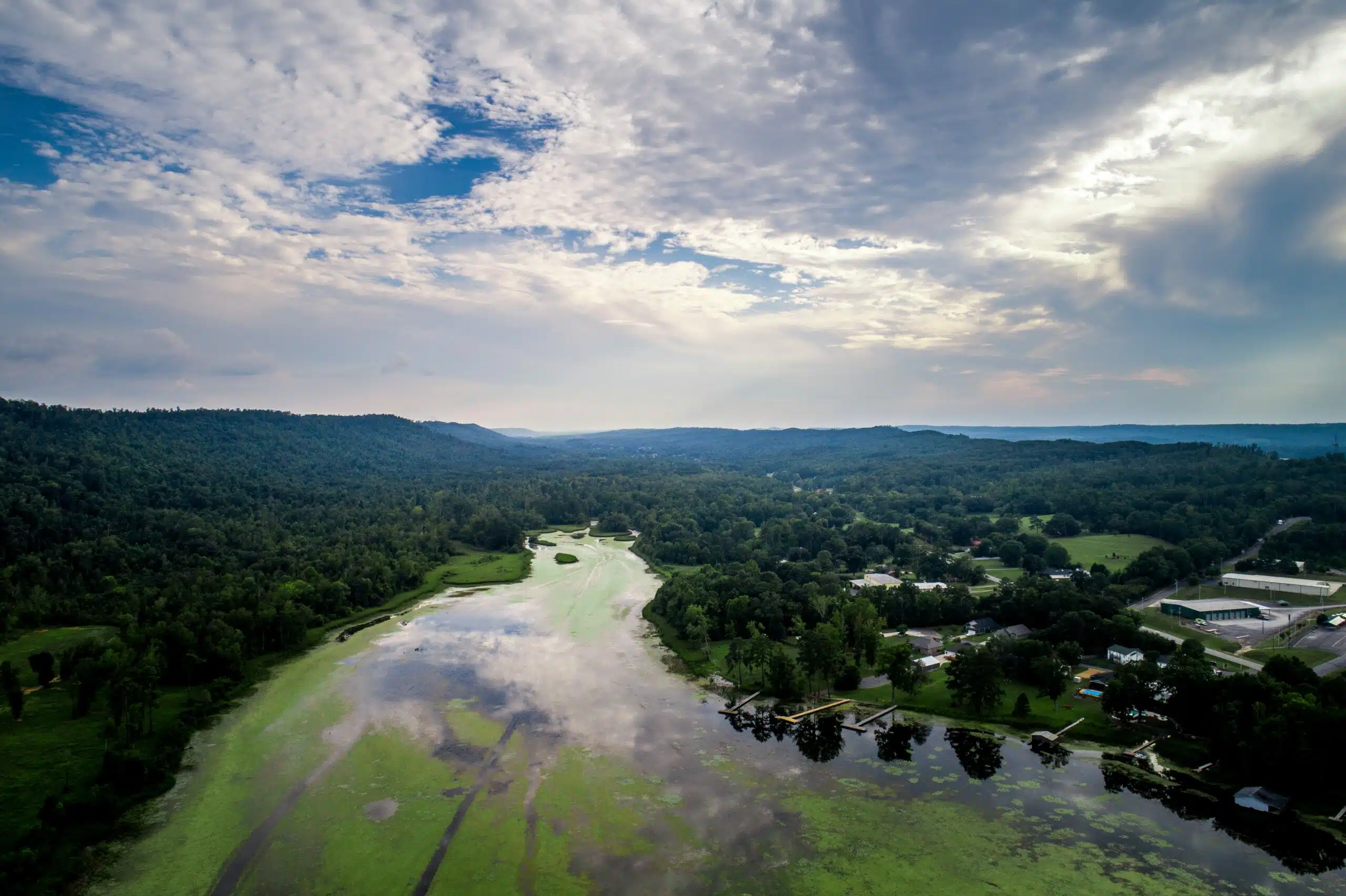 Residential Treatment Centers for Teens
Residential treatment centers (RTCs) immerse at-risk youth in therapeutic environments where they are given structure, therapy, and around-the-clock supervision.
These programs are highly therapeutic by design and are often clinically focused on providing care for teens with specific issues. For example, RTCs work well for teens that struggle with substance abuse, hard-to-treat mental health conditions, and behavioral problems.
Residential treatment programs for teens may utilize a number of types of therapy, such as: 
Cognitive Behavioral Therapy (CBT)
Alternative therapies like wilderness or musical therapy
Group therapy
Icelandic Prevention Model (IPM) therapy
Family therapy
While residential treatment is modeled around therapeutically tending to the teen's needs, these programs are much more multifaceted today. For example, many programs offer life skills development to enhance problem-solving abilities or build self-esteem.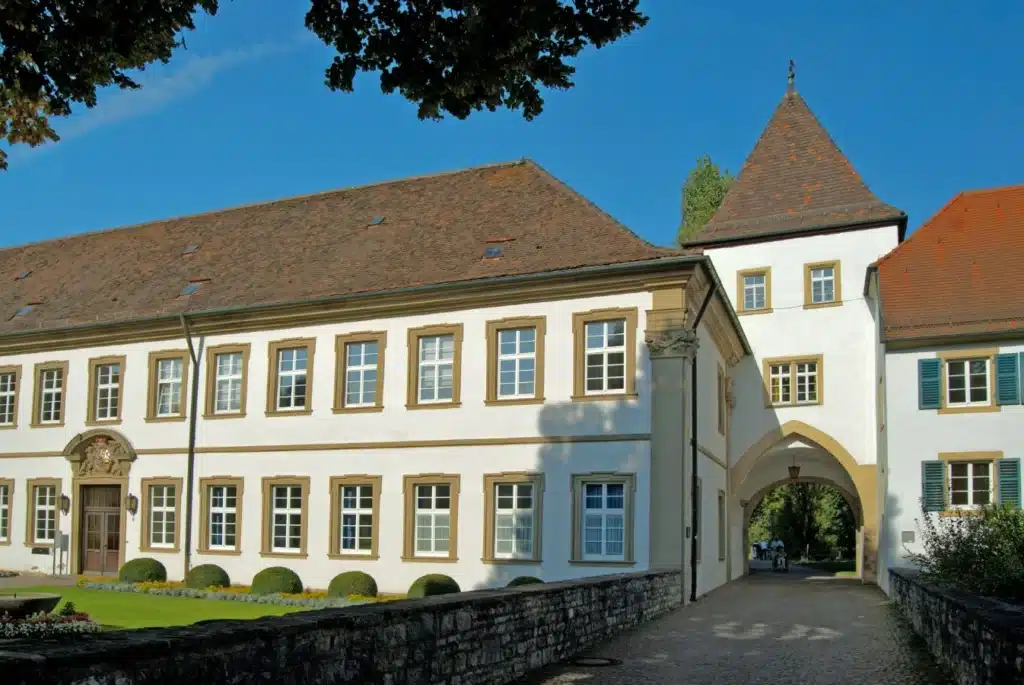 Therapeutic Boarding School for Teens
Therapeutic boarding schools are residential programs that offer a combination of both therapy and education in one place. There are different types of therapeutic boarding schools for teens, such as military boarding schools and religion-based boarding schools.
Regardless of the type, these schools have more structure and supervision than a standard educational institution.
Further, the programs are governed by highly trained educators and therapists. They tend to be a good fit for adolescents that struggle with school due to behavior problems, learning disorders, or mental health challenges.
While curriculums and program features vary, each therapeutic boarding school offers therapy in addition to education. Further, schools place more emphasis on attributes that can be lacking in typical educational environments, such as:
Setting personal goals to help the child develop while focusing on positive growth
Engaging with peers who face similar challenges through group workshops, events, and retreats
Involving parents in joint therapy to foster mutual respect and communication
Developing life skills beyond the usual core subjects
Investing in Your Teen's Future - How Much Do At-Risk Youth Programs Cost?
At-risk youth programs can be found at different price points, and some are more costly than others. While RTCs may be covered by some forms of medical insurance, therapeutic boarding schools are not. Establishments have different fees based on several factors, including: 
While any type of program for at-risk youth can come along with a cost, the price is always a worthy investment. By paying for these programs for your child, you are making an investment in the successful future of your teen as a well-functioning individual. 
Connect with a Counselor at At Risk Youth Programs for Advice
Taking the first step can be the most difficult part, especially when it involves something as sensitive as your child's well-being. But it is also the most important, and that's why we're here. If you're looking for the right therapeutic support and care to help your at-risk teen, we're here to help. Contact us, and let us show you how our team can help your child succeed.
Connect with Us Now!