Teen Behavioral
and Emotional Wellness Assessment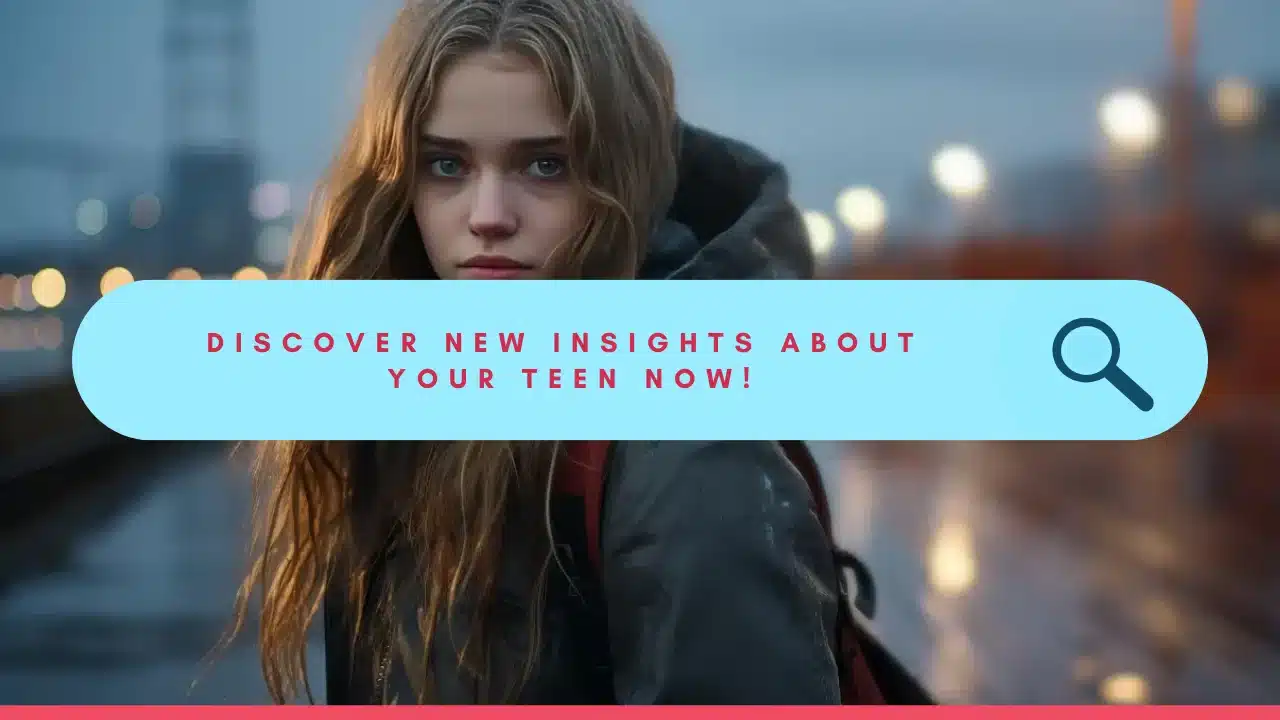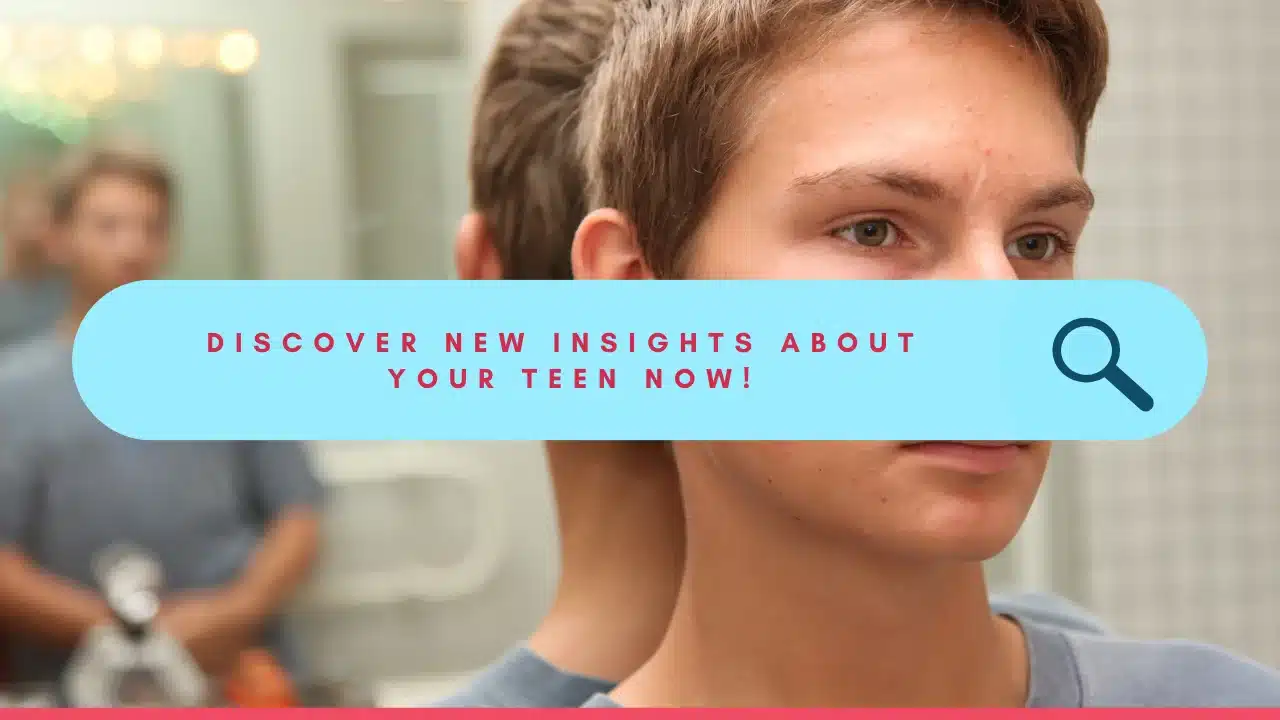 A Comprehensive Behavioral Assessment for Teens - Is your Teen is at-Risk?
As a parent, understanding your teen's behavior and emotional well-being is crucial in providing the support they need. Our carefully designed questionnaire delves into various aspects of your teen's life, from academic performance and social interactions to emotional health and risk-taking behaviors.
By answering these questions, you'll gain valuable insights into potential areas of concern and how best to address them. Your responses will help identify whether your teen might benefit from additional support or professional guidance. Take the first step in supporting your teen's journey to well-being. Start the assessment now to understand your teen's needs better.
Many times as parents, we wonder whether or not our teenager is in need of help. But many parents don't know how to recognize troubled teens. We have put together the following questionnaire in order to give you an idea of the seriousness of your teenager's at-risk behaviors as well as help you know how to identify a troubled or out-of-control teen. If you are parenting troubled or defiant teens, these questions will no doubt resonate with you. If you are concerned that your teen is depressed, this also works as a depressed teen questionnaire.
Frequently Asked Questions
Is Your Adolescent an
at risk Youth?
Are you concerned that your child's behavior is heading down the wrong path? Download a copy of the At Risk Youth Resource Guide
Download Now
Enroll Your Teen in a Residential Program
If counseling and therapy failed, speak to a counselor today about financial options for At Risk Youth Program Placement.
Get More Information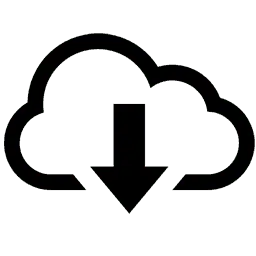 Get Your Resource Guide Now!

We understand this is a difficult time for you. Sadly we do not know of any free programs.