Types of Boarding Schools for Troubled Teens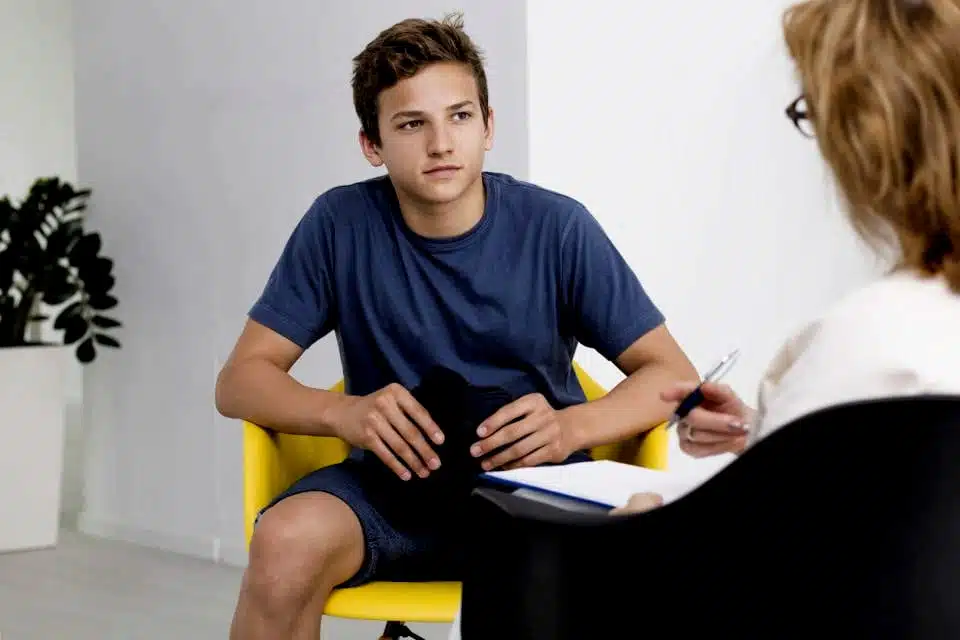 A troubled teen is a big worry to their parents. One possible solution to the problem is a boarding school. The parent wants their child removed from the current troubled environment and placed somewhere safe. But once at this safe place, the parents want their teen to do well academically and shrug off their troubles. In short they want a normal healthy and happy youngster who can go to college and/or take on life with a positive attitude.
It may seem easier said than done. But the answer could well lie in your child's education. There are boarding schools aplenty and some which cater specifically for troubled teens.
Now here we come to an important distinction. There are all sorts of reasons why a teen is in trouble and possibly in all sorts of trouble. You must know accurately and specifically why your teen is in trouble. For instance there is a world of difference between a teen with ADHD and teen who is healthy but into drugs. There is a huge chasm between a teen with depression and another who is promiscuous. Mind you the two are not mutually exclusive but the point here is about an accurate diagnosis.
This is because of a horses for course situation within boarding schools. A military boarding school is not keen on students who don't want to be there and certainly will not accept tearaways who are in trouble with the law.
Boarding schools often specialize in various situations. They might have a therapy program for kids with depression or kids who are taking drugs. They might have an outdoor therapy program for kids who are into self-harm and need to be taken out of their dangerous environment.
So that's where the choice of school is so important. Find out what is troubling your teen and then search for boarding schools which deal with students who are like your son or daughter.
One factor which some parents may wish to consider is the faith-based nature of some boarding schools. While they maintain a high academic program and set of standards, they do offer therapy and counseling based on their Christian beliefs. If this is the faith of the parents, they may wish to send their troubled teen to a school where the emphasis is as much to God as it is to their studies.
Many boarding schools have plenty of sporting and outdoor activities and this has two benefits. If such activities appeal to a trouble teen they have the opportunity to indulge in their favored sport or outdoor activity and two, they are getting fit and healthy and staying away from the dangerous and debilitating lifestyle of drugs and alcohol or whatever it was that was causing their problems.
Just as there are many troubled teens so there are many boarding high schools set up to cater for just such a student. As a parent, take your time in making the right selection for your teen. As a teen make the most of the opportunity to gain a solid education and, at the same time, to turn your life around for the good.
Here are additional resources you might be interested in:
Tips When Choosing a Boarding School for Your Troubled Teen