Top 5 Things Parents Can Do if their Teen is Depressed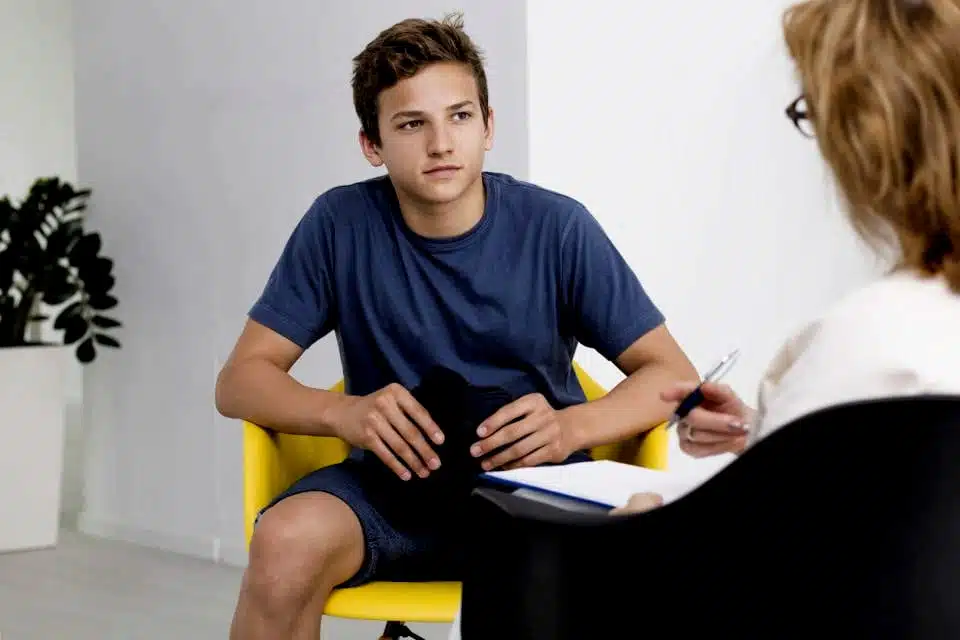 Depression is a common problem in society and teenagers are not exempt from this condition. It is easy for a parent to not notice depression in their child. As a teen enters the teen years they will probably have worries about their body shape, their changing body and the issues of drugs, alcohol, and sex.
Many parents think the growing up pains are just that when in fact their child could be depressed. There are several things a parent can do to discover if their teen is suffering from depression and if so, things to assist their child get through their condition.
Without doubt a strong relationship between parent and child is vitally important. If there is a strong bond between you and your teen, something which has grown over the years, the chances are excellent that you will spot the problem with your child or they will open up and discuss their concerns with you. Build that relationship. Develop clear and regular lines of communication.
Know the medical history of your family and that of your spouse. It may be there is a history of depression in your family and that may increase the likelihood it could be found in one of your children. This is not an issue to panic about but it is worthwhile to know any relevant details which you can pass on to your family doctor.
Speaking of whom, you would be wise to make an appointment with your GP. Encourage your child to attend and be free in your discussion of the issue. Encourage your child to be confident and trusting in explaining their feelings. If the family doctor believes the matter could be better handled by a specialist, make the appointment and have child assessed by this expert.
It is important to have your child feel as relaxed as possible. There is no shame or stigma in being depressed and the condition can be treated successfully.
Teens are particularly sensitive with all their body changes and new challenges and discussing their possible depression is not a topic to be broadcast far and wide. In fact keeping quiet even within your own family may not be a bad idea. While blame should never be apportioned, privacy is important.
It is important for you to be aware of the nature of depression. There are resources where you can become better advised on the subject and your family doctor and, if used, a specialist will be able to refer you to resources.
Knowing even the basics of the subject will make it easier for you to discuss the condition with your child. Understand too that depression is a condition which affects millions of people with many if not most of them able to control their condition with such things as therapy and medication.
Giving your teen a variety of positive messages and involving them in a variety of positive activities will go a long way to avoiding or relieving any depression. Be positive and enjoy life together.
Here are additional resources you might be interested in: