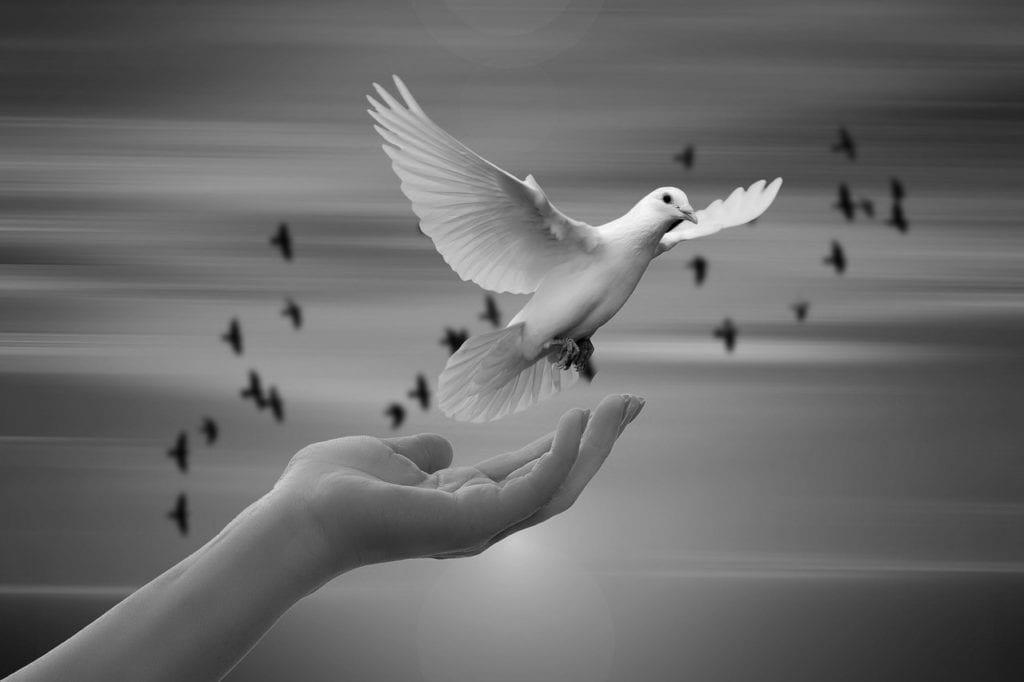 Choosing Christian Marriage Therapists
Many Christian couples marry and enjoy a life of true happiness. Sadly though, Christians are not immune from marriage failure and surprising as it may be, many Christians divorce. This article is directed at Christian couples who are having trouble with their marriage and want to try and fix things rather than separate and possibly divorce.
So the first question is regarding the choice of marriage counselor. You could choose a non-Christian but this could prove tricky if you want to allow God to be a part of any discussions. Even praying at the start of a therapy session will not be possible or easy with a non-believer as your counselor. That's not to say such a person can't or won't be a wonderful professional but if you want a Christian counselor you should stay with that.
Next you must be unanimous in your choice of counselor. Just because X is a fine Christian and an experienced and highly recommended therapist, if one spouse does not wish to work with him or her, don't do so. Find another counselor.
And the same rule applies once the sessions begin. You may both have agreed to work with a particular counselor but if the sessions are not working out the way one or both of you would have liked, stop the counseling and start with someone else.
Just because a counselor is Christian doesn't make them the ideal counselor. They may be prejudiced. They may believe that the wife should not work but rather stay home and look after the children and the home. And you may agree with that. But if you don't, you will not get the best result from your therapy with a prejudiced or opinionated counselor. Stop the sessions and find someone else.
Understand too that the word Christian can mean different things to different people. There are many denominations within the Christian churches umbrella and there are some strong differences in bible translation within those churches. Are you sure your counselor is the type of Christian you are or who you support? If not, again if things are not working out, you must not continue.
Remember that this therapy is probably a last resort for you and your spouse and if it fails so will your marriage. Get the right counselor in the first place and give yourselves the best possible chance of saving your marriage.
Having a friend as your counselor is never a good idea. Having someone you don't really know but is part of your church or your community is also not a good idea. Find the counselor you both are happy with who has no ties or connections with you or your friends. Marriage problems are painful and personal. The best way to sort through them is to have an independent person you can trust and who can give solid and independent advice.
Understand that all types of marriages fail. Often it is no-one's fault. Even Christians can find themselves in marriage difficulties. Don't panic. Find the ideal counselor and try hard to make things work.
Here are additional resources you might be interested in:
When is the Right Time to Seek Help from Therapists?
How to Choose a Marriage Therapist