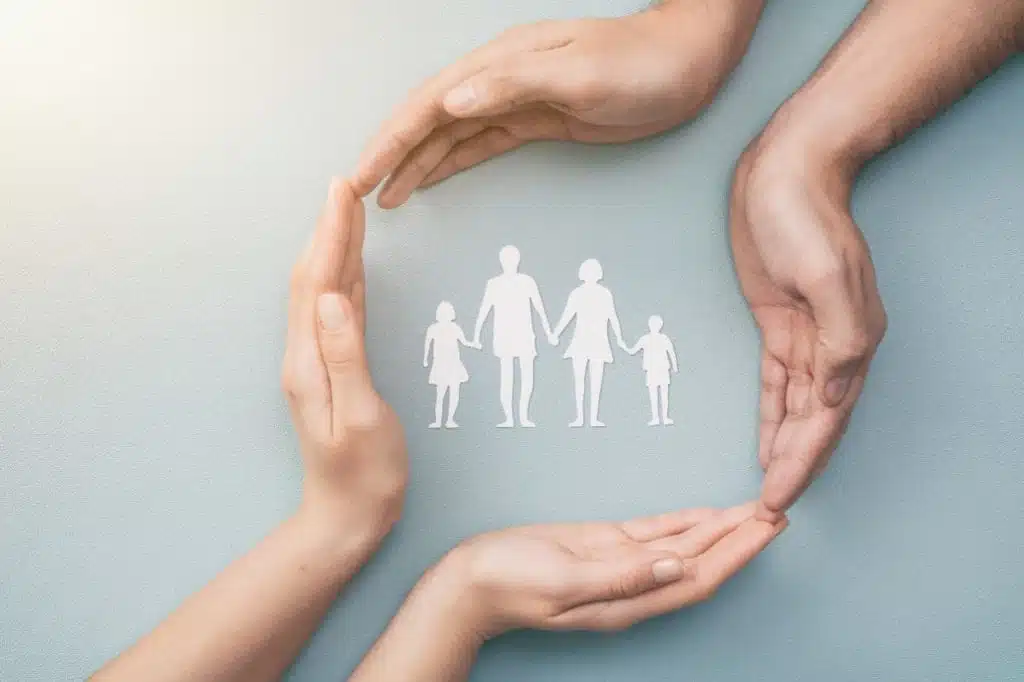 Practical Tips to Foster Positive Parenting
Children need discipline but this must be fair, well explained and consistent. Parents need to understand how they are behaving or reacting to any misdemeanors of their children. There needs to be a logical and reasonable approach. And in keeping with this adage, here are some practical tips to help make parenting more successful.
1. Quality time means just that. It is not the amount of time you spend with your child as much as it is the quality of the relationship in that time. An hour of full-on integration is better than two hours where you read the paper while your child watches TV.
2. Let children contribute to whatever is going on in the household. Little children need to feel they can contribute. Shutting them out is poor form. Including them does wonder for their self-confidence and strengthens the family unit.
3. Too much talk from parents means kids get overrun with verbal commands. It can be better for your throat and more successful for your child management to use signs rather than words. A look from an adult can tell a child they have gone too far. A hand signal can cover a dozen or more words. Use actions wherever possible and make your instructions count.
4. Breathing room, walk away is a good adage in almost any confrontational situation and particularly with a small child who is throwing a tantrum. The child thrives on a reaction and if you are suddenly not there, the effect is far greater than indulging in an argument.
5. Learning by mistakes is a worthwhile rule. If you indulge and spoil your child and help them out of every situation, they will never learn self-discipline and never develop the ability to think for themselves. If they make a mistake, let them work their way through to a resolution.
6. Clarity in discipline is vital. A child must (a) understand what has gone wrong and (b) appreciate the consequences of their mistake. Lack of understanding or seeing the consequences has little value. Understanding helps everyone.
7. Discipline through love is always better than discipline through fear. You want your child to learn and to be respectful but if they react are out of fear, you have failed. The ideal is to have your child respond to a loving command.
8. Remember that the action may be wrong but the child will always have dignity and worth. By attacking the child's worth you are helping denigrate the person. Self-esteem is vital particularly to a child. Never criticize the child but rather their action.
9. Look at the big picture. Your child will soon grow up and your relationship will hopefully continue for life. Short term solutions may achieve a short term fix but it is the long term relationship which should guide every parent.
10. Consistency is the best sign of good parenting. Chopping and changing the rules and consequences brings frustration and anger. Make a rule and stick to it throughout while always being guided by love and concern for the welfare of your child.
Here are additional resources you might be interested in:
Free Webinar: Get Kids to Listen Without Nagging or Yelling
Effective Parenting Styles for Every Situation
The Most Effective Parenting Techniques for the 21st Century