Maine Residential Treatment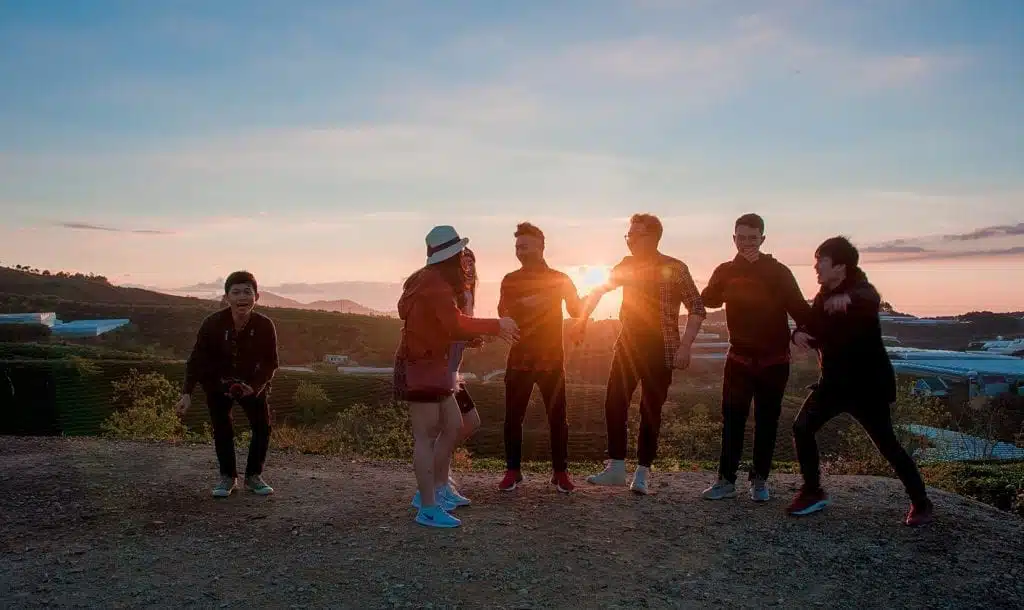 Residential treatment centers in Maine can help adolescents who are stuck in a downward spiral. These teens typically are not even aware they are headed in a dangerous direction and as such, it is critical that parents make a proactive decision to change the direction in which the young adult/youth is heading.
Maine residential treatment centers can help these adolescents realize and accept the choices they have made, and help them to plan and look forward to moving in a more positive direction. This is made possible due to the structured, centered environment and therapy received whilst in treatment.
Another plus is that residential treatment centers allow the adolescent to mix and develop social skills, which can help them to make lifelong friends.
What is a residential treatment center?
A residential treatment center offers different approaches to many different problems that may have resulted in your teen/young adult suffering in life and in school. Any problem that requires supervision around the clock may be worked out by attending a treatment center, however entering your child into one should not be something that is taken lightly.
Do they all offer the same services?
Not all Maine residential treatment centers will offer the same services so it pays to compare what a particular one offers. There are some that offer more secure locked facilities for the more troubled adolescent while others are more suitable for less troubled teens/young adults. Some may focus on drug or drink problems whilst others may specialize in mental health care.
You can find more information in residential treatment centers in Maine on the government's website for Maine here: