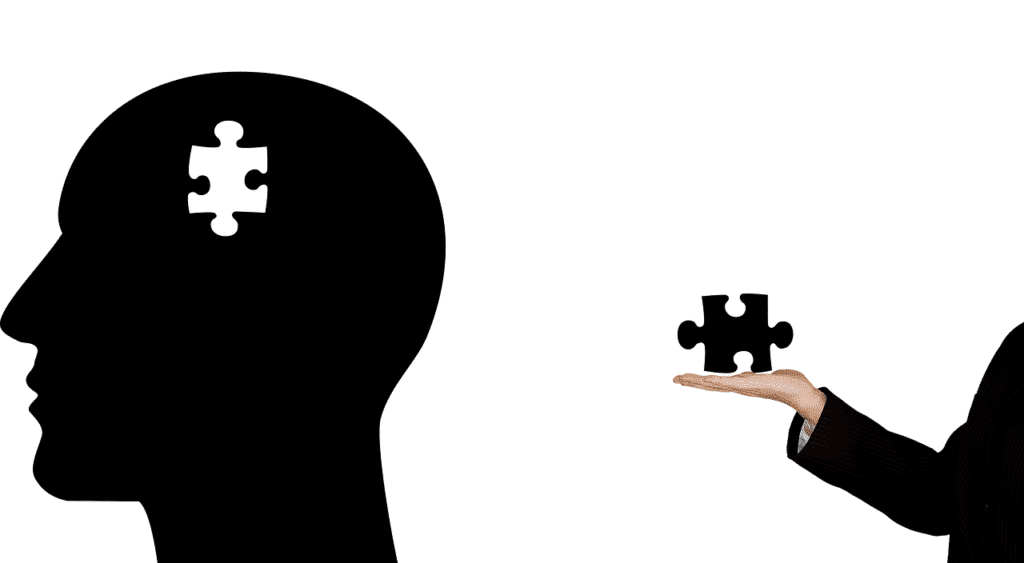 How Cognitive Therapy Helps Treat Depression
Depression is a serious mental illness which can have devastating results. For a person living with depression, life can take on a rollercoaster type of existence. The lows can be very low. Family members are often badly affected too as they watch their loved one go through the troughs of depression.
One method used to treat depression is cognitive therapy. It's a form of psychotherapy which was developed by an American psychiatrist. This specific form of treatment has a number of tangible benefits.
A primary part of cognitive therapy is the role of the therapist. Their primary goal throughout the treatment is to help the depressed person with advice and counsel. The therapist become a friend in need and is there to support their client at all times.
Depression often convinces the sufferer that there is little or no hope, that their life has no purpose. Cognitive therapy works directly on this issue showing the client that there is light at the end of the tunnel and that the patient does indeed have a future. Pessimism is an over-powering feeling and the use of cognitive therapy works to remove the pessimistic thoughts and introduce positive and optimistic beliefs.
Cognitive therapy then helps the client distinguish between problems so that they can be graded as major or minor. Once a problem, has been assigned a minor tag, it can be a relatively easy task to assign it to the scrapheap. When the client sees that a problem can be downgraded and then removed, their self-belief and confidence grows. Then, facing what is considered to be a major problem, the client is then set goals to work their way through problems overcoming these issues as they go.
There are different stages in cognitive therapy. Discovering what is causing the depression, defining the problems and grading them and finally, setting goals and strategies in order to remove the concerns held by the client.
One critical issue is that of the client being self-critical. Many people suffering depression are harshly critical of their own behavior. By boosting the self-esteem of the client, this can remove the grounds for being so self-critical which in turn can be a major cause of the depression in the first place.
A strong side effect of depression is stress. As the stress level rises, so the depression becomes more entrenched and the vicious circle keeps on keeping on. The goal of the therapist is to break the cycle. By removing the stress or the cause of the stress, there is less pressure to feel depressed.
Depression is no respecter of persons and age, gender, race etc., play no significant role. Any form of therapy which can help a person remove and recover from their state of depression is to be welcomed and cognitive therapy has steadily been seen as a positive and successful method of treating depression.
Cognitive therapy is sometimes known by the name of cognitive behavioral therapy but whatever its title, the results are the same. It is an effective way of helping people with depression and there are many health professio0nals who are expert in this field today.
Here are additional resources you might be interested in:
Choosing a Behavioral Therapist